I like chocolate just as much as any other red-blooded American woman, but this ad for Axe borders on cannibalism. Very weird use of strawberries and ass biting.



Quite frankly, I don't think it's a good image building campaign for the female race. Furthermore, I think it gives false hope to 20-something males that they could get hot, desperate chicks to dig them by putting on Axe. Lastly, I'm disturbed by the morphing of a Ken Doll and a Chocolate bunny.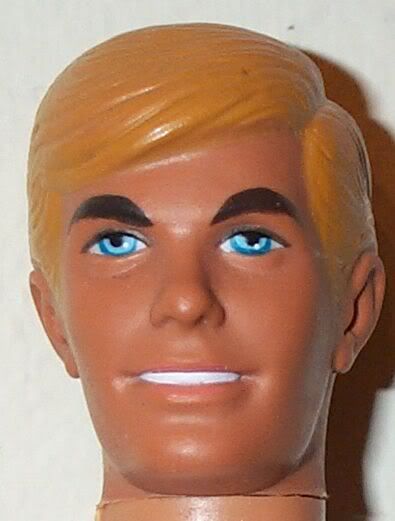 +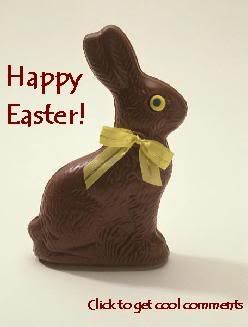 =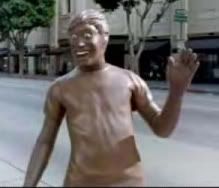 That's all I'm sayin'......